The Federal Trade Commission USA estimates that 9 million Americans suffer identity theft annually. 
Our Team proactively monitors your account for any unusual activity. If we see any problem, we'll place a hold on those transactions and will alert you right away.
We may require some more information as stated below in order to verify the transaction.
We may request you to send a snapshot of your credit card showing only the first 6 and last 4 digits. This is the best way to quickly verify your transaction.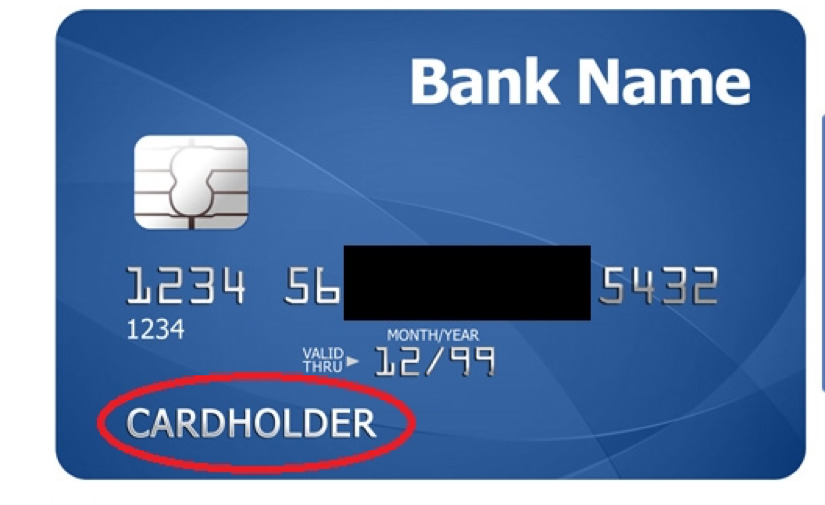 We may require you to verify the Bank Name linked with your Credit Card.

We may require you to provide the CVV2 (Visa) or CVC2 (MasterCard) three digit number located on the signature panel of the credit card.

We may require you to provide a fax/scan/snap copy of your driver license or ID card.

Get it in writing. We may require you to sign a contract that spells out the specific product / services you have purchased from us. You can return the signed contract via fax or email, or sign it electronically online or with a fingerprint via a smartphone application. The key is to get the customer's authorization in writing.
Click to download the contract 
Please print this and send us the scan/snap copy of this contract with your signature